Veremes is a digital services company specializing in localized data processing. Our expertise includes:
Distribution of Safe Software's FME software and associated services (support, training, assistance, expertise)
The development of web solutions for the processing and exploitation of geographic data.
Hosting and operation of IT infrastructure in the AWS cloud.
Certifications
Veremes is one of the leading distributors of FME worldwide and has the highest level of partnership with Safe Software (Platinum Partner).
Veremes' experts have obtained one or more of the qualification certifications offered by Safe Software:
FME professional certified
FME Server professional certified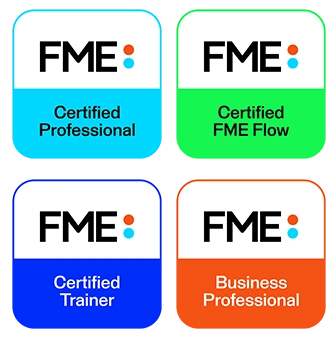 These certifications express Safe Software's official recognition of the competence and know-how of Veremes' technical team.
Veremes is part of Safe Software's MSP program, which allows accredited partners to provide technical support and managed services on FME Cloud.
AWS Partner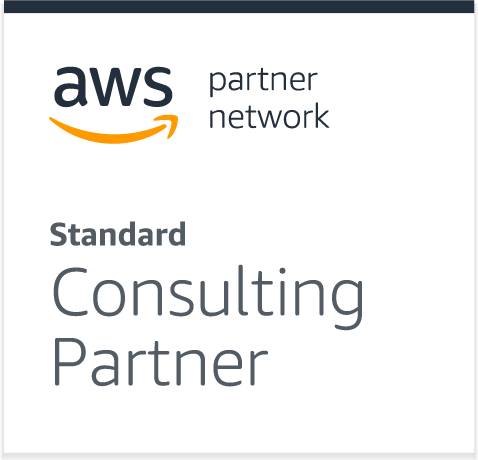 Veremes also has expertise in systems administration and IT infrastructure operation.
We leverage the resources of our partner Amazon Web Services to provide reliable, secure, high-performance hosting and computing services.