Cloud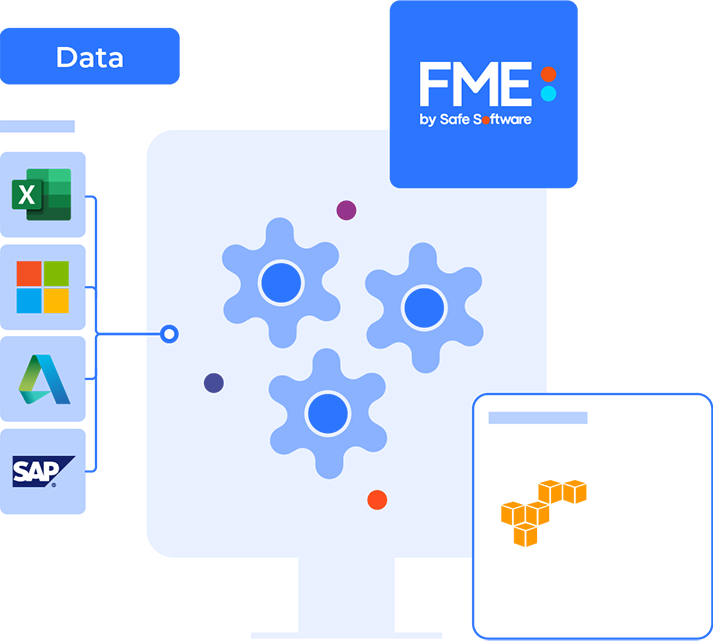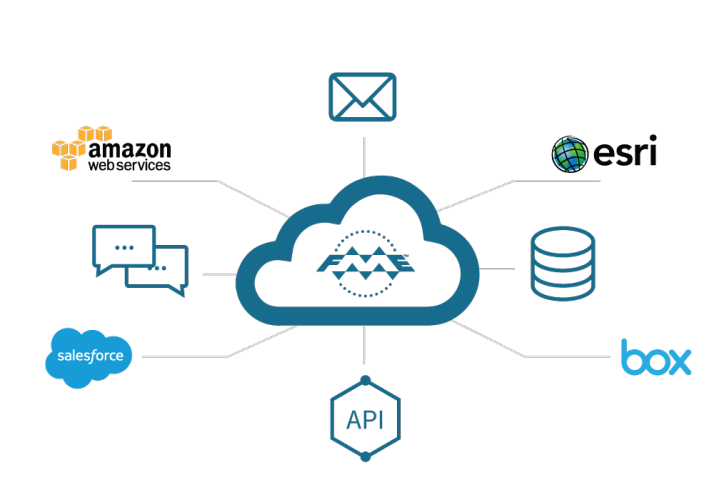 All the power of FME Server in the Cloud
FME Cloud is the online platform that enables on-demand FME Server services on a high-quality infrastructure hosted in the cloud.
It is the ideal solution for organizations with variable computing needs or that need to process data accessible on the web: Google Drive, Amazon S3, Dropbox, Esri ArcGis Online, Microsoft Azure…
Start a project in minutes without any investment! You can use small pay-per-use instances for testing and then move to production on a high-capacity server (up to 48 cores and 192 GB RAM) in reserved mode to keep costs down. Forget the infrastructure, focus on your project
Unlimited engines
Agility and flexibility
Always up to date
Notifications and mobile support
API REST configurable